7 Truths of Diabetes Reversal- Freedom from Diabetes | FFD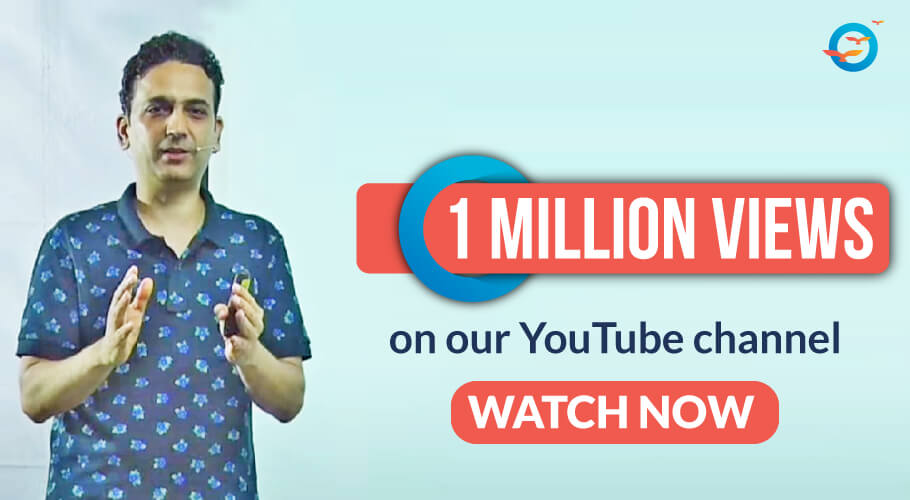 We now know for a fact that contrary to traditional medical opinion diabetes—as well as other lifestyle disorders, can be reversed. And there are 7 truths that make this happen.
The diabetes reversal truths shared here are not conjectured but experiential learnings we have accumulated over the years from our participants' own reversal journeys. We hope they will also empower your own reversal.
What is 'Reversal?

The Oxford dictionary defines reversal as " a change of something so that it is the opposite of what it was".
This is exactly what happens in diabetes reversals too.
Diabetes reversal research shows your sugars go down, fat is lost, muscle mass increases, and there is an inner transformation; a behavioral change that empowers one to sustain this new identity permanently.
It starts with three basic actions:

STOP wrong/damaging actions
START doing the right things
ALLOW the body's own inner healing mechanisms to work


Truth Number: 1

Address the root cause of diabetes, i.e. insulin resistance. This means removing the root causes of insulin resistance, viz:

• Diet-related causes
• Exercise-related causes
• Stress-related cause

Unless these are properly addressed reversal cannot even begin. For more information on this,
visit our YouTube channel, there are many videos on diabetes reversal diets and diabetes reversal myths.


Truth Number: 2

Reversal is a process. It happens in phases and these are not concurrent. So, it takes time. It is important to note that merely stopping medicines is not reversal.
This is just one step. Total reversal is a process not an event and it takes eight months to a year for one to be totally free.

Ways to start reversing can be divided into four phases:

Phase 1: Adjustment

This is when you begin to incorporate dietary changes and specific exercises into your daily routine. These can, and often do, trigger massive changes that can result in the stoppage of medicines
within days. But for this stoppage to become permanent one needs to traverse all four phases. Failure to do so risks a speedy return to the earlier status quo and medical dependence.

Phase 2: Acceleration

In this phase reversal through dietary mechanisms, such as juice feasting and structured fasting. These changes enable total detox, physiological repair, and hydration at a cellular level.

Phase 3: Inner Transformation

During this phase, you begin to de-stress by releasing accumulated negative energy. You will re-energize, and channelize your subconscious mind to achieve desirable health goals.
The techniques taught at Freedom from Diabetes help participants develop a clear sense of connection, confidence, peace, and ease deep within themselves that makes them supremely positive towards life.

Phase 4: Independence

This phase begins to manifest by the 15th week. Most of our participants are, by now, free from insulin, tablets, and other medicines. The techniques they have learned are designed to help them sustain their freedom in everyday life.


Truth Number: 3

Let me tell you that reversing diabetes is not a smooth process. There will be ups and downs. This can be seen in the blood sugar fluctuations. This brings us to the next Truth.


Truth Number: 4

Reversal can be speeded up and made smoother by addressing individual problems Almost always, the ups and downs that one experiences are linked to specific problems of an individual.

Problems can relate to any of the following:

Inflammation, nutritional deficiencies, hormonal imbalances, weight issues (too thin/too overweight), kidney issues, exercise limitations or mental blocks, and emotional/motivational issues.

The underlying truth here is that no two diabetes patients face the same hurdles. And that is why our Diabetes Reversal program is personalized to suit individual challenges and limitations. And our diet and exercise experts are always standing by to help participants face their individual challenges.


Truth Number: 5

Inertia

True to Newton's first law of motion, we are all prone to our own inertia—our habits, comfort zones, limited thoughts, inability, or unwillingness to act, chalne-do attitude—that must be countered and permanently fixed.
And the answer is Newton's second law of motion: change is brought on by an external force greater than the inner inertia-causing one.


Truth Number: 6

Reversal is easier together That doesn't mean one cannot accomplish reverse diabetes by themselves. FFD and Dr. Pramod Tripathi have freely shared hundreds of videos and articles that can help anyone to take their own journey of reversal. But the truth is that it's very, very tough to walk this path alone.
Group energy, mentors, guides, and experts come together in our programs to create a structured and systematic approach that delivers consistent results.
Truth Number: 7

Experiencing reversal brings great and continuous joy Reversal is an accomplishment that brings such great joy that it sustains one on the path they have taken. Many go on to achieve great deeds. Our past participants include previously sedentary people who at 65+ have become marathoners, avid cyclists, yogis, and swimmers.
Many say connected with FFD, assuming the mantle of mentors to guide others on their own reversal journeys.
Liked this article? For more helpful information on how to control diabetes, and how to reverse diabetes and your insulin resistance-related problems.

visit our website and enroll in our Discover Reversal Session to understand the 7 Truths in depth at www.freedomfromdiabetes.org and subscribe to our YouTube channel and Facebook/Instagram pages.