Augusteen's amazing Diabetes Reversal story from U.S.
Reversed Diabetes and Successfully cleared GTT
Name- Mr. Augusteen Kadmandla
Age- 40 years
Profession- IT professional
Place - Dublin, Ohio, U.S.
If you have diabetes, you need to go on anti-diabetic medicines. These medicines do help a bit but things can go out of control too. Going back to a stage of "No Medication' is the best thing and FFD helped me become free of medicines.
I am Augusteen Kadmandla, age 40 years young. I am a native of Hyderabad, India, and currently work in an IT organization in Dublin, Ohio. I came to the U.S. in 2014 on project work.
As a part of my employer's routine check-up program, I went for my yearly physical and found out that my fasting BSL was almost 450. I was shocked as I was only 33 at that time.
Even though diabetes runs in my family I did not expect it at that age. I was very much depressed and slipped into depression also. With great care from my parents and wife, I could get back to normalcy after 6 months.
The doctor in the U.S. wanted to put me on insulin but I refused and so she put me on 1000 mg of Metformin. Over a period of time, I could taper it to 500 mg.
My HbA1c was always less than 7 at that time but due to strict diet and Metformin dosage, there were episodes of hypoglycemia. So, the medicines were both helping and causing problems too.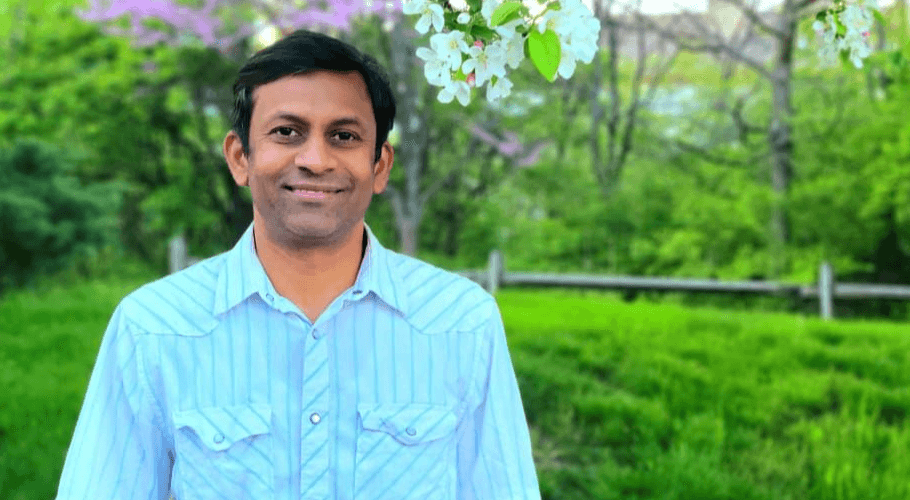 Mr.Augusteen Kadmandla
I was searching for how to get rid of diabetes for a long time. I have high respect for Dr. B.M. Hegde and used to follow his lectures. In one of his YouTube videos, he mentioned the name of Dr. Pramod Tripathi and FFD's good work in the field of diabetes.
From there on, I started to follow FFD's YouTube channel and decided to follow the program. I joined Holistic Transformation Program (HTP) batch 67 on 5th February and by 9th February, I was medication-free. What amazing results!
I followed all the phases diligently and cleared GTT in mid-October itself. Truly, the FFD program is amazing. I never thought I would ever go to a stage of passing GTT so early. My case definitely must be one of the speedy reversals.
My dietician Dr. Shristee was available just a call away. My doctor, Dr. Mrunalini is also very reachable and quick to respond. I would like to give major credit to Dr. Shristee who guided me through the glycemic ladder training and prepared me for GTT.
I thank all my FFD team and the visionary Dr. Pramod ji for his vision and all the relentless hard work. I wish that Pramod Ji should be recognized by local governments by their civilian awards. I wish all the best to all my fellow FFDians. May we all become free and lead quality and happy life.