Avinash Maheshwari: FFD gave me a medicine-free, chemical-free life
Medicine stopped, weight loss of 15 kg
Name- Mr.

Avinash

Maheshwari

Age- 50 Years Young
Profession- Executive Director
Place - Mumbai
Hi all,
I'm Avinash Maheshwari, age 49, from Mumbai. I work as an Executive Director in a Multinational Company.
My diabetes story


Family history of diabetes from the paternal side combined with fast-paced life including frequent travel and improper food were destined to take a toll one day and they did so! I was found to have a high HbA1c level in 2018 and subsequently put on medication.

Things never went back to normal. HbA1c levels kept fluctuating resulting in frequent medication changes. I somehow kept hoping medication will do the job.
In 2021, saw my HbA1c go really high which led me to get worried. Naturally, my family was worried due to earlier family history and started discussing with near people.
How did FFD happen


Different people gave diverse opinions but all appeared vague and without any scientific background. One of my relatives informed my wife about FFD and the possibility of reversal.
Why did I choose FFD?


Upon coming to know about diabetes reversal I felt it was not a bad idea to at least attend the introductory session, DRS.
DRS made me understand diabetes requires a complete approach to diet, exercise, and other aspects too. Thinking, it is better to put things in the right perspective instead of infusing chemicals daily inside the body, I enrolled in FFD's one-year diabetes reversal program - HTP immediately.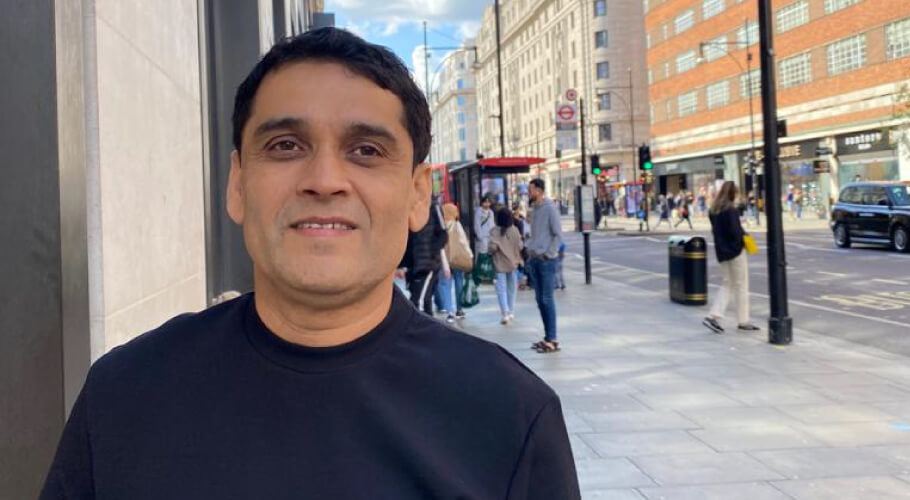 Mr. Avinash Maheshwari
Reversal story
I started working on all fronts per the FFD team's advice and became medicine-free within seven days. This was the best piece of news for me.
My weight loss has been a good 15 kg in three months which is amazing. My HbA1c dropped from 7.6 on medicines to 5.7 without medications.

As mentioned above my job requires extensive traveling. My exercise regime consists of FFD-recommended exercises whenever possible.
Key quotes


"I have never felt this better in the last few years. Enjoying medicine-free, excess weight-free life every bit."
Key takeaways
Medicine stopped
Weight loss of 15 kg
Great chemical-free life