Try this New Marzipan recipe on Making Christmas Classics at Home!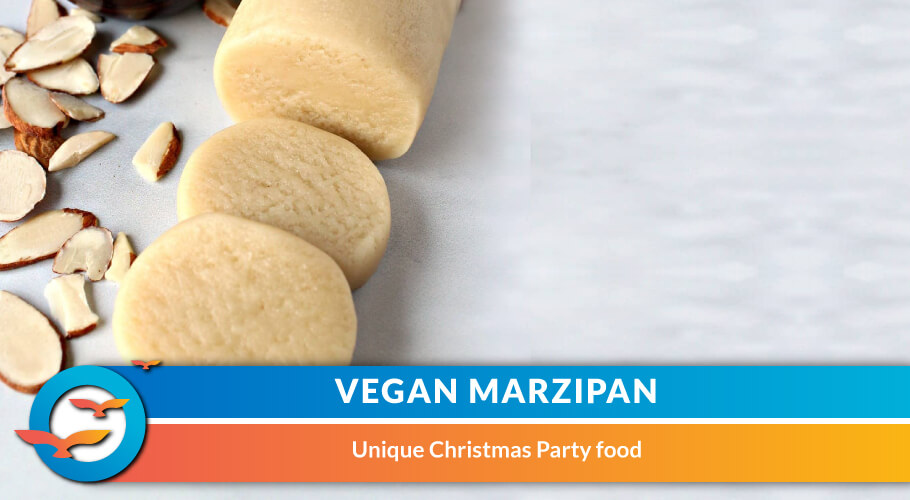 What exactly is Marzipan?


Ground almonds and sugar make up marzipan. Ingredients like almond, vanilla, or coconut extract can be used to flavour marzipan. Marzipan is most typically found in the United Kingdom, Italy, and Germany, but with all of the fantastic baking shows on television these days, it is becoming more popular in the United States and Canada.
How to make Sugar free Marzipan


Making a sugar free marzipan is as simple as processing blanched almond with low carb sweeter i.e Seedless dates, almond extract and rose water.
From start to end, learn how to make Vegan marzipan at home in just 5 minutes!


Marzipan Ingredients

1 Cup Almonds


5 Seedless Dates


½ Tsp Almond Extract


1 Tbsp Rose Water


Method:


Step 1
In a saucepan, boil some water, once the water is boiled


keep the almonds in a small bowl and cover the almonds with boiling water.


Set aside for about 10 - 12 minutes.
Step 2
Use your fingertip to easily skin the almonds.


This step should be easy.


If it is difficult to remove the skin then cover the almonds with some new hot water and let them soak for another 5 minutes.
Step 3
Blend the skinned almonds in a food processor or blender into almonds flour.
Step 4
Add the seedless dates and run the blender until the almonds


Dates are turned into nice and slightly sticky marzipan.
Step 5
Transfer the marzipan to a bowl.


You may need to add a little rose water / plain water (about 1 tbsp) to get the almonds


Dates to mix into a nice Marzipan.


Add the almond extract and knead the dough on a clean surface for about 30-60 seconds.


Step 6
Once your dough is ready, divide them into 12 smaller balls.


Shape them using chocolate or marzipan moulds.


If you do not have a mould, roll them out


Cut into desired shapes, or get creative and make cute shapes.
Step 7
Transfer to a tray lined with parchment paper


Let it air dry for 6-8 hours.


Once it has dried up completely, transfer it to an airtight container.
Important Tips for Diabetics

If sugars are in control then you can eat 1 marzipan per day only. Eating too many sweets can cause Blood Sugars to spike.
Looking for other healthy Diabetes-friendly desserts? Try these:
Try this diabetes-friendly Chocolate cake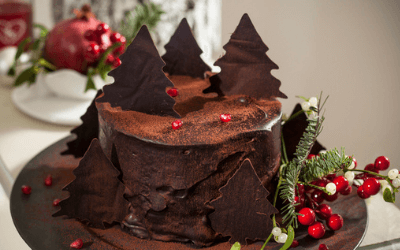 Try out this Sesame Seed Laddu in Christmas