Top 5 Indian Snacks ideas for Diabetics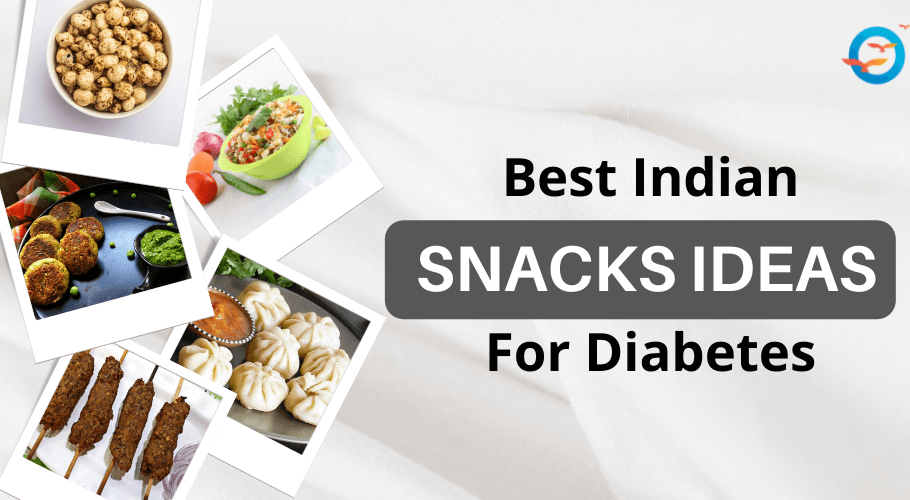 Food, clothing, and shelter are essential and basic human needs. The importance of food in the nourishment of our bodies cannot be ruled out. We all know for diabetics maintaining proper sugar levels throughout is a task and they need to take care of their diet well.
According to the FFD rule, one must follow the 'Char Ana Formula' for meals -lunch and dinner. The breakfast should have 25% long raw sprouts, 25% salad ( raw vegetables ), and 50% cooked dal-based items.


what about the
best snacks for diabetics

? Should diabetics eat snacks?



Yes, definitely. Diabetics can have snacks. Choosing healthy snacks for diabetics over a lot many unhealthy options can be very difficult when you have diabetes. The key point is to choose snacks that are high in protein, fiber, and healthy fats.

These will help keep the blood sugar levels under control. It is also important to have nutrient-dense foods that help promote overall health.


What can diabetics eat for snacks?


Freedom from Diabetes has been tirelessly working towards reversing diabetes since 2013. Just recently, it achieved another milestone of making 11,000 participants free of diabetes medicine and insulin and ongoing.
All these results are proof that its 4 protocols - diet, exercise, inner transformation, and medical are powerful and effective in reversing diabetes.
FFD's diet protocol is well structured and well designed and one gets to see immediate results in his/her sugar levels. FFD has not stopped just at breakfast, lunch, and dinner recipes, but it has got a good list of snacks for diabetics items too.


The following are the top 5 S
ugar Free Snacks for Diabetics
1. Makhana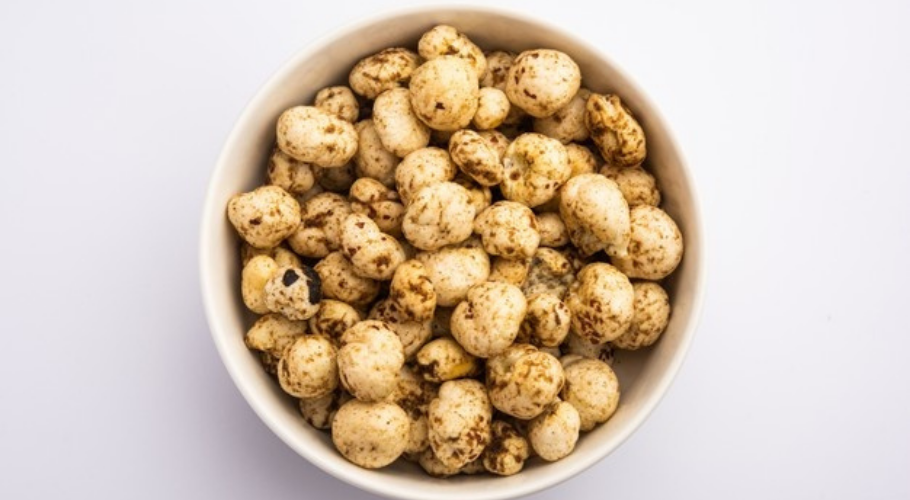 Makhanas are rich in good carbohydrates and proteins. They fall under low glycaemic foods and help manage blood sugar levels. Their glycaemic index is significantly lower than foods like rice, bread, etc.
Their high magnesium and low sodium content make it beneficial for those suffering from obesity and diabetes. Makhanas have a good amount of fiber and protein and are high in carbohydrates. If eaten rightly, makhanas may help manage blood sugar levels.
Hence having makhana as snacks is anytime a good option.


How to prepare makhana snacks


Ingredients
Makhanas
cumin seeds
curry leaves
green/red chilies
groundnuts
salt to taste
Method
In a pan, dry roast cumin seeds, curry leaves, green /red chilies, and a few groundnuts along with makhanas.
Put salt to taste.
Let it cool and fill in a container and eat as snacks.


2. Barley flour momos




Momos are getting popular day by day. Their outer covering is basically made from rice flour, but using barley flour instead of refined rice flour can be a good choice.
Barley is rich in many nutrients plus it has several impressive health benefits, ranging from improved digestion and weight loss to lower cholesterol levels and a healthier heart.
Do go through the Barley flour momos recipe in our Recipe Section to know in more detail.


3. Kababs of masoor sprouts




Soaking and sprouting is a very simple yet very powerful method to remove the enzyme inhibitors thereby activating a food's full nutritional potential. So sprouted masoor gets more marks. Kababs of masoor sprouts is a unique snack recipe by FFD.
Do visit our recipe section to know the recipe in detail.
4. Greengram Whole (Sabut moong) CUTLETS/ TIKKIS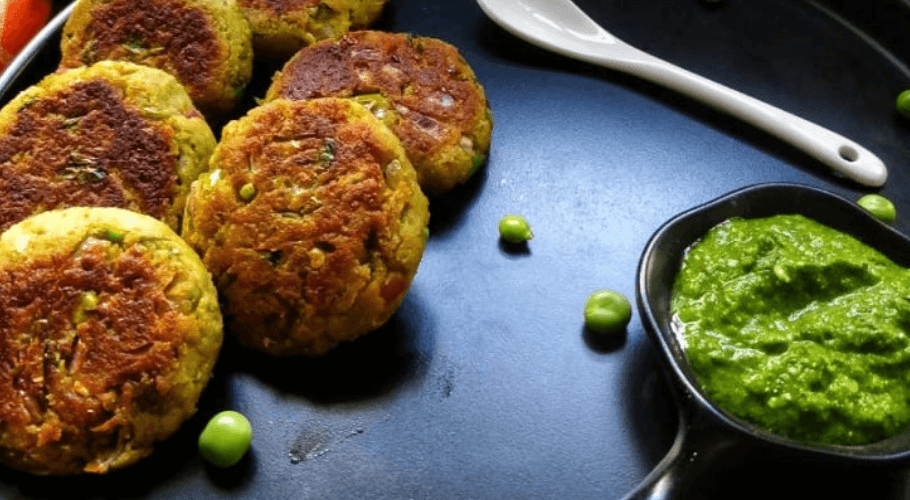 Avoiding oils as much as possible is a good habit, especially in snacks. Air Frying is a good technique to do this.FFD snacks list also gives a few air fryer recipes to us. Out of the many, one good recipe is green gram cutlets/tikkis. Do try them, they are very healthy.
You can get to know detailed recipes in FFD's recipe section. Do visit it.
5. Sprouts Bhel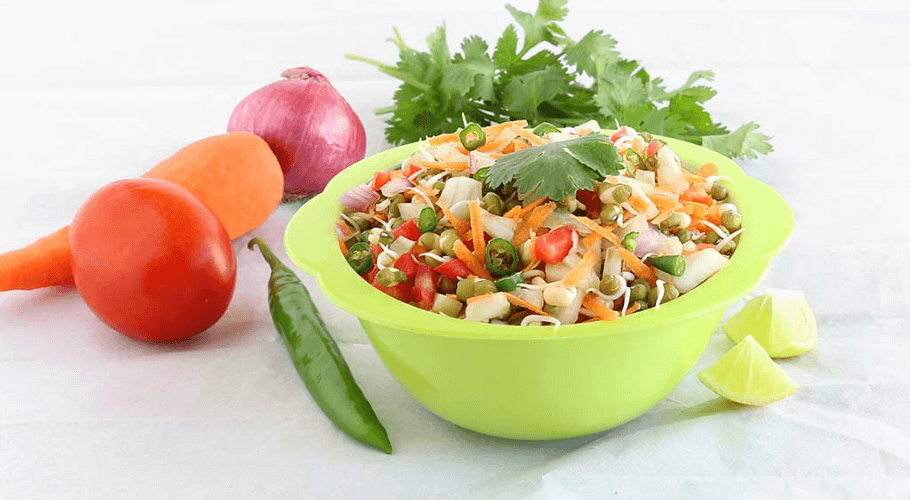 Eating sprouts directly can be a bit hard on a daily basis. But it becomes tasty and easy if one eats by preparing bhel.
Do visit our recipe section to know how this sprouts bhel is prepared.
The above are just a few examples of healthy recipes of snacks for type 2 diabetes from our kitty. There are many more in store. One important thing to remember is each diabetic is different and needs special attention. We at FFD give personal attention to each diabetic according to his needs and this is our biggest plus point.
Our FFD team consists of dedicated doctors, exercise experts, dietitians, psychologists, etc to give customized treatment which has really made the difference.